Shamrocks Page Frame Border
Make a poster, Celtic scrapbook page, St. Patrick's Day menu or simply write a letter on this shamrock border paper with Happy St. Patrick's Day greeting banner.
Shamrocks Border Paper
Shamrocks top and bottom create a frame border or note paper for St. Patrick's Day greetings, menus, paper crafts or flyers.
Click image or link to print or save a copy of this shamrocks border.


St. Patrick's Day Gift Coupon by imagefactory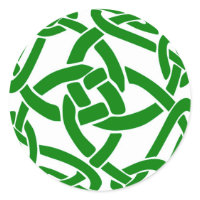 Celtic Circle Knot Sticker by imagefactory
See more Irish Stickers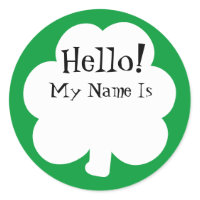 Shamrock Sticker Name Tags by imagefactory