Word Art Graphics Banners
Free word art banners and fancy lettering clip art graphics for desiging scrapbooks, favors, greeting cards, stickers, invites, note cards and tee shirts.
Non commercial use only - do not copy these graphics to other servers / sites or offer them for sale on products.
Share using Pinterest!
Balloons
Monograms
Custom Wedding Binders

French Damask Wedding Portfolio Binder by elainebiss


Damask Delight Wedding Album by SweetRascal


Customize Wedding Storybook ... by perfectwedding


Lime & Deep Aqua Blue Binder With Stripes by samack


Orange Paisley Love Birds Binder by samack
Design a personalized 3 ring planning binder or Wedding Binder
Love and Romance Holiday Banners Scrapbook Headings
Pets Word Art - Cat and Dog Clip Art Banners

Frank and funny quotes, headings and word art banners about pet cats and dogs.
Love and Romance Word Art

Love quotes, cute sayings, and expressions of romance in stylized type word art and frame layouts for weddings, Valentines, anniversary cards and scrapbooks.
Scrapbook Headings

Fun word art headings that will add pizzazz to scrapbook pages: seasons, slang, and just right quotes.

Make greeting cards, gift tags, party favors, stickers or labels with these scrappable tidbits of seasonal word art text or pop culture phrases.

These word art banners are our own design, exclusive cool type styles you won't find anywhere else.

Papercraft Word Art Sets
Holiday Word Art Banners

Halloween, Thanksgiving, Christmas, New Year, St. Patrick's Day and fiesta Holiday Word Art Banners in seasonal colors featuring snazzy lettering styles, professionally designed - free download or print. Click to view, print or download large word art.

Halloween Word Art

Thanksgiving Word Art

Graduation Party String Lights Summer Palm Trees Banner

Personalize Yours! design by

CardHunter

Christmas Word Art

New Year Word Art

St. Patrick's Day Word Art

Fiesta Word Art

Phoenix & Dragon Binder by lioncrusher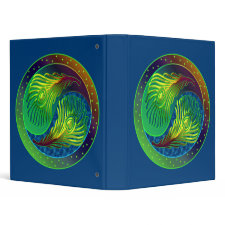 Peacock Feathers Yin Yang 4 Binder by NaturalDualities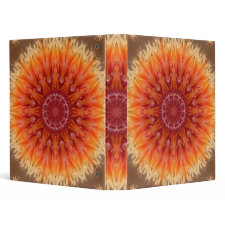 Vision Mandala Binder by SGT_SCI_FI
Design your own personalized vinyl binder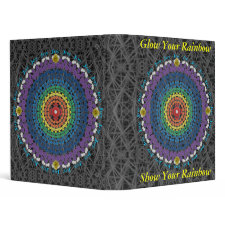 Ring of Joy Rainbow Mandala by robert_coyne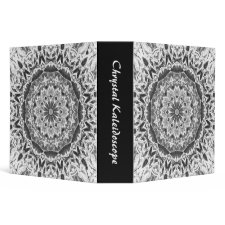 Chrystal Kaleidoscope Binder by artberry
Design your own artistic vinyl binder