Large Printable Paper Squares and Clip Art Tiles
Large background squares are useful to make colorful backgrounds for card making, collage bits or for origami patterns.
I sometimes cut up these large paper squares for pieced paper quilt designs, card pieced patterns and paper mosaics. Paper pattern squares are also great for making ATC, paper beads or small gift tags.
Large squares measure approximately 400px by 400px, and can be used in computer graphics or desktop publishing programs to create backgrounds or repeating patterns.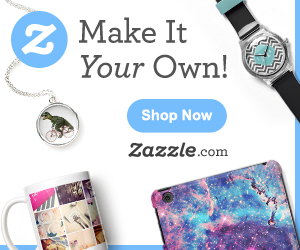 | | | |
| --- | --- | --- |
| | | |
| | | |
| | | |
| | | |
Craft Paper Blocks - larger sizes

Printable square paper swatch graphics are great for designing your own papers with word processing or graphics editing software.

You can make tiled backgrounds on web pages with these designs, or use them for card making and folding paper crafts such as origami, iris folding and tea bag folding.